2019 Events
"Car Show & BBQ "
June, 15th 2019
12pm-3pm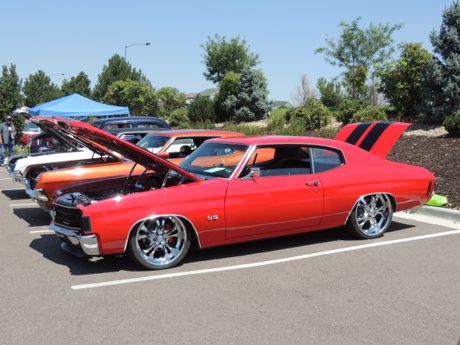 Come join us for our 3rd annual car show and FREE BBQ event! We will have lots of cars to view and vote on along with FREE food, giveaways, face painting, bouncy house, popcorn, snow cones, DJ and lots of fun!
"Shred Event 2019"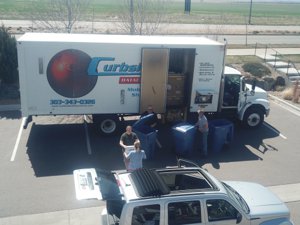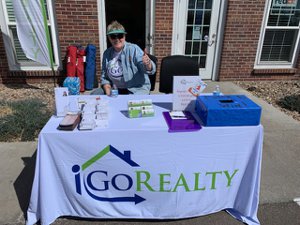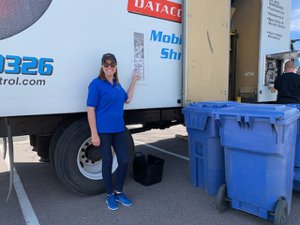 Our 3rd Shred Event was a great success! It was held on Saturday, April 6th from 10am-1pm. We had lots of paper items dropped off that was shred. The truck was 3/4's full by the end of our event. Grateful we are able to offer this annual event to our customers and community!
"End of Summer Bash & Car Show"
2nd Annual Pictures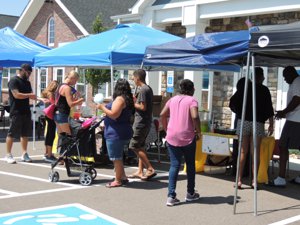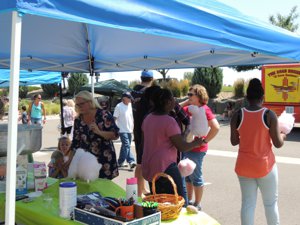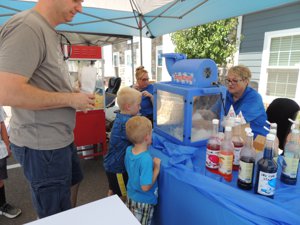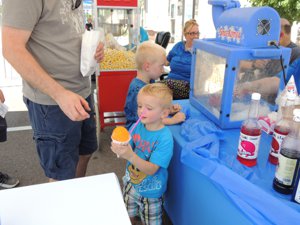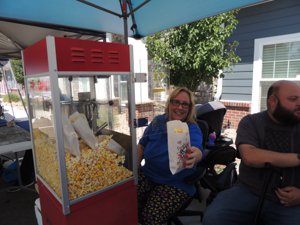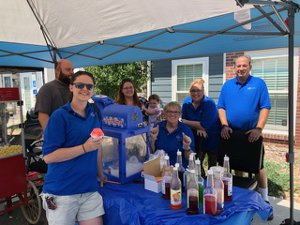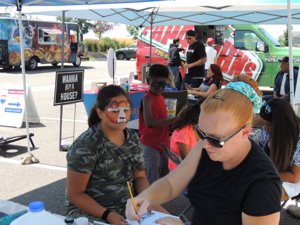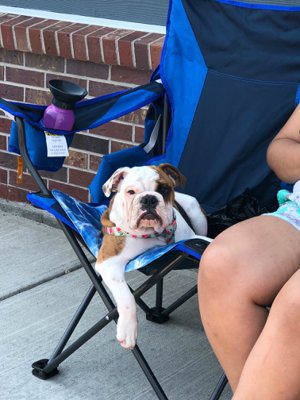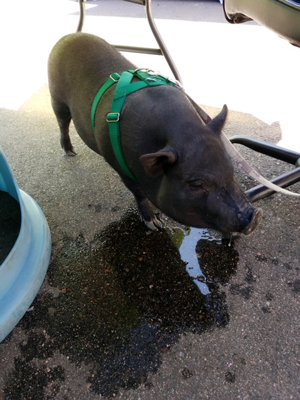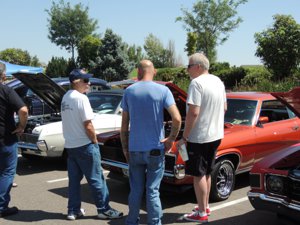 Our 2nd Annual "End of Summer Bash and Car Show" was great fun! It was held on Saturday, August 11th from 12pm-3pm. We had 23 cars enter including one motorcycle. It was a great turnout. Congratulations to our car show winners: Joey, Shawn, Greg, and Joe. Congrats to Debbie Winner on your name being drawn for our giveaway : ) Thank you to our vendors who sponsored our event and everyone who stopped by to visit. We look forward to next year's event!
__________________________________________________________________________
2nd Annual
"End of Summer Bash & Car Show"
Save the Date!
August 11th, 2018
13611 E 104th Ave (104th & Potomac), Commerce City, CO
12pm - 3pm
Stop by and join in the fun! We will have a bouncy house, a DJ, popcorn, cotton candy, snow cones, lots of giveaways, and a chance to vote for your favorite cars. FREE event for all!
2nd Annual BBQ Event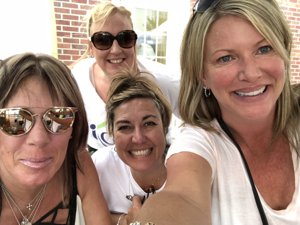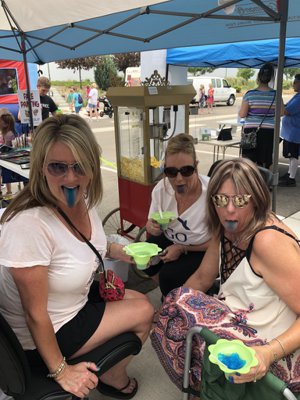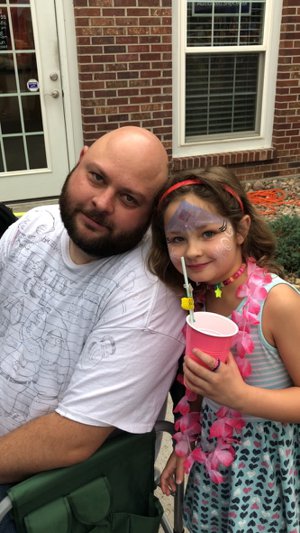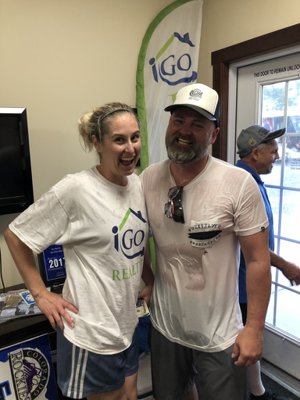 Our 2nd Annual BBQ Event was great fun! It was held on Saturday, June 16th from 12pm-3pm. Even though we got rained out at 2 pm, we had lots of participants and visitors. There was music, a bouncy house, face painting, cotton candy, food trucks, and Maui Ice to cool off.
2nd Annual Shred Event Results
Our 2nd Annual Shred Event was a huge success! We shred over 1,430 gallons of paper. That's a lot of paper! We had a great time shredding while visiting with our neighbors drinking coffee and eating a doughnut or two. Thank you all for participating it was great fun!
2nd Annual FREE Shred Event
at iGo Realty
4-7-2018

Save the Date!
Stop by iGo Realty's 2nd FREE annual shred event. It's a great time to get rid of old papers and recycle at the same time. Enjoy a cup of coffee and a doughnut on us!
Feel free to call us with any questions (303)862-5457
Location: 13611 E 104th Ave #700, Commerce City
in the North Forest Office Park (104th & Potomac)
Time: 10am - 1pm
4th Annual Essay Contest
at Stewart Middle School
on 1-23-2018
For the the 4th year Jean Broad with iGo Realty sponsored a student essay contest at Stuart Middle School in Commerce City, CO. Students from the 6th, 7th and 8th grade participated. The winners for this years essay contest were: Luke Wilson (6th grade), Kira Ulibarri (7th grade), and Alexandra Lytle (8th grade). Congratulations to our winners!
Teacher Giving Tree
Presents Delivered
on 12-22-2017
Our Teacher Giving Tree event was a huge success. We dropped off 26 presents to the teachers at Turnberry Elementary School. In addition to our agents, family and friends, the following businesses participated: Mail Xpress, Relive, Still Water Day Spa, Central Colorado Tax Services, Farmers Insurance, Accentric Video and Breath of Life Yoga. We are so excited to be able to give back to our community and look forward to our next event.
Teacher Giving Tree
12-5-2017
For the month of December iGo Realty is sponsoring a Teacher Giving Tree for Christmas. We appreciate our teachers and all that they do throughout the year and want to give back to them. If you are interested in giving back to one of our teachers from the Turnberry Elementary School. Stop by our office at 104th & Potomac and pick a teacher or two and their wish list ($25 minimum). This is a great opportunity to give back to our kids teachers.
Trunk or Treat Pictures
10-29-2017


Thank you all for attending the annual Trunk or Event it was a great Success! Stay tuned for future events on our website. We look forward to having more fun in our community!
Community Events
Trunk or Treat 10-29-17
Stop by iGo Realty's spot at the truck or treat event at the Reunion Rec Center on 10-29-17 from 5-7pm and enter your name in our giveaway. We hope to see you there!